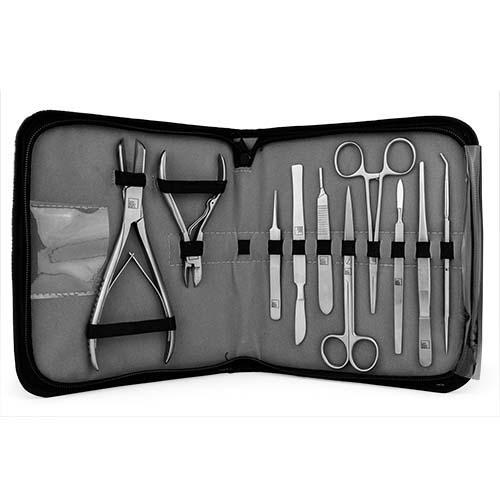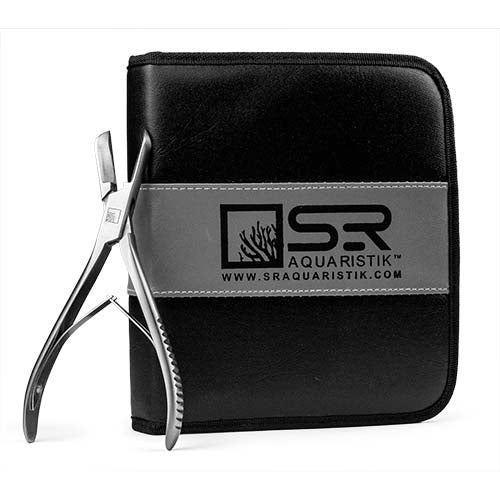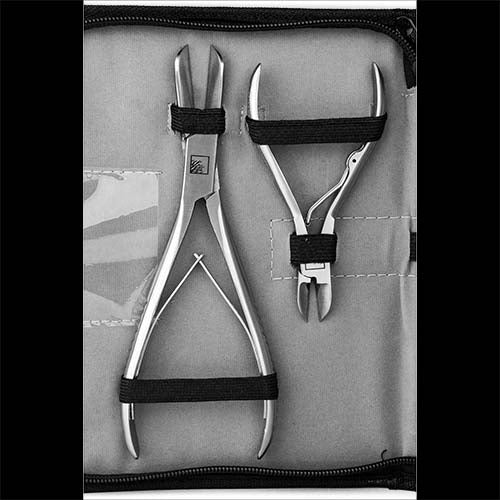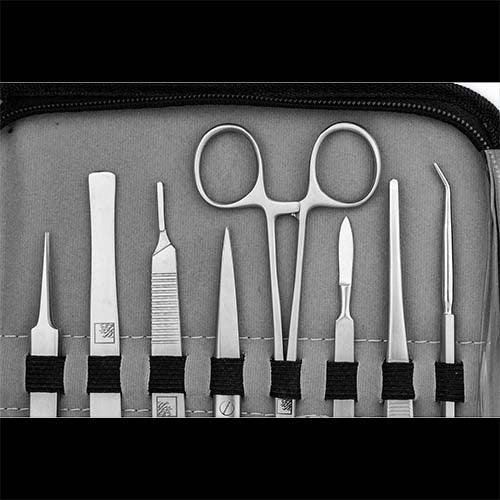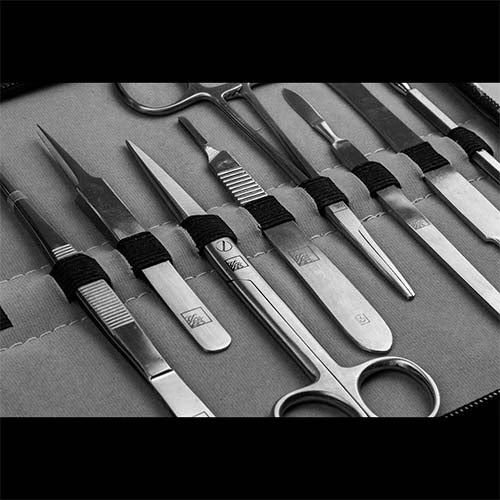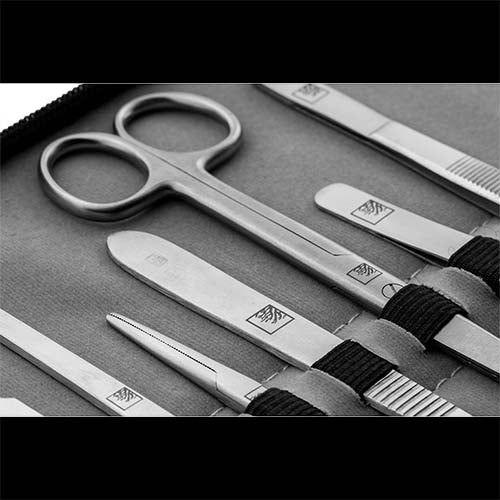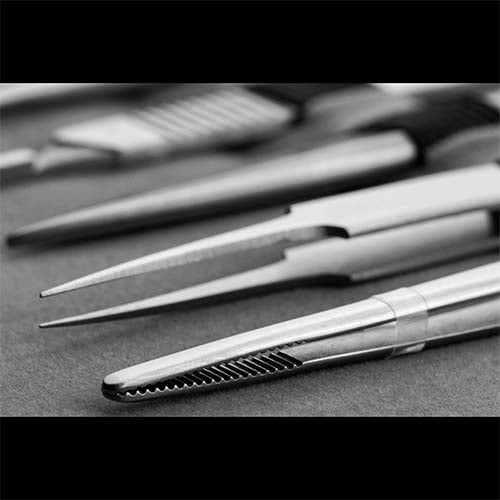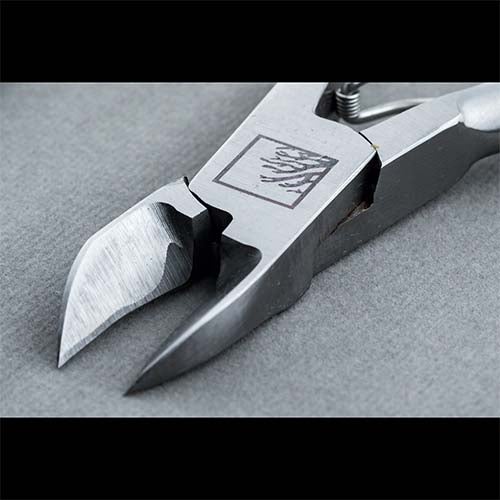 Top Quality Products

Trusted name brands

In-House Experts

We know our products

Best Value

Selling at best possible price

Free shipping within USA

Coral orders over $250, plants and others over $100
SR Aquaristik Deluxe Stainless Steel Fragging Tool Kit with Deluxe Case (15 PCS)
Made from high-quality stainless steel
Comes complete with carrying case
Will not rust

 Complete Tool Kit -...
customers are viewing this product
Made from high-quality stainless steel
Comes complete with carrying case
Will not rust

 Complete Tool Kit - Ideal for Reef Aquariums and Coral Propagation
Tired of trying to find the right tool for the job? Tools rusting even though they are properly maintained?  With the SR Aquaristik Deluxe Fragging Tool Kit rust will be a thing of the past.  The SR Aquaristik stainless steel tool kits are ideal for maintaining a reef aquarium. These high quality stainless steel tools comes in a convenient and protective zippered case, ensuring that everything is kept conveniently in its place.
What's Included in the kit?
(1) Scraper / Pick
(1) Large Forceps
(1) Epoxy Removal Tool
(1) Soft Tissue Scissors
(1) Coral Hemostat
(1) Large SPS Coral Bone Cutter
(1) Small SPS Coral Bone Cutter
(1) #3 Scalpel Handle
(3) #10 Scalpel Blades
(1) Large Sure-Grip Tweezers
(1) Needle Nose Tweezers
(1) Large Reusable Scalpel
(1) Small Reusable Scalpel