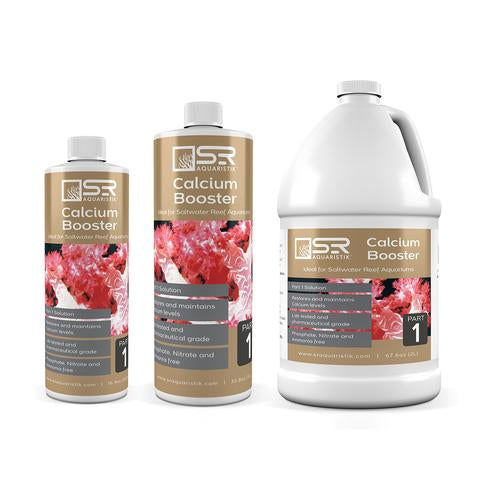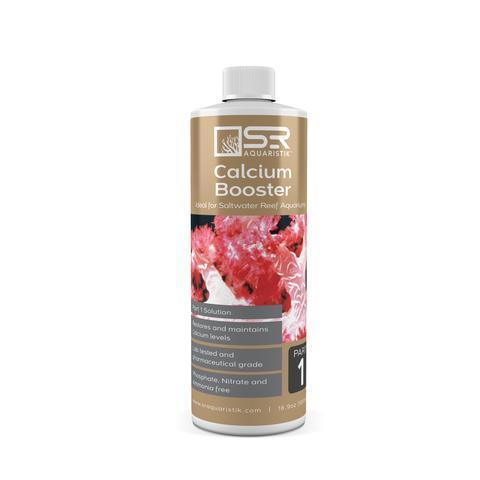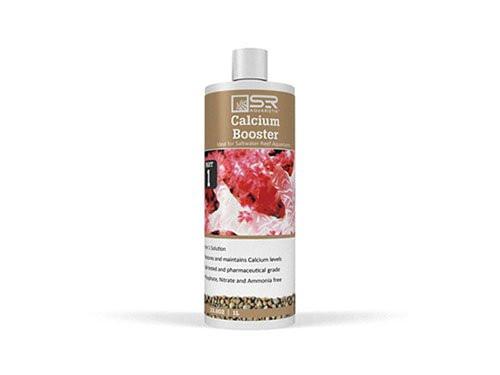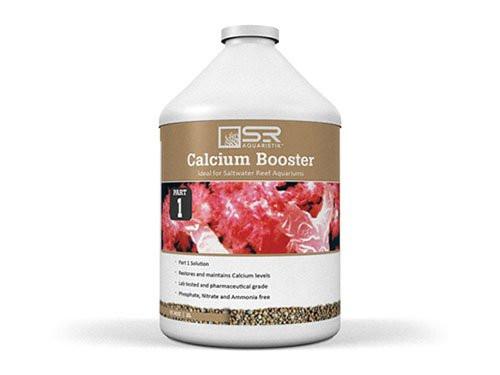 Top Quality Products

Trusted name brands

In-House Experts

We know our products

Best Value

Selling at best possible price

Free shipping within USA

Coral orders over $250, plants and others over $100
SR Aquaristik Calcium Booster Liquid Supplement (Part 1)
Ideal for Reef, Saltwater or Freshwater Aquariums
Restores and maintains Calcium Levels
Lab tested and pharmaceutical grade
Instructions...
customers are viewing this product
Ideal for Reef, Saltwater or Freshwater Aquariums
Restores and maintains Calcium Levels
Lab tested and pharmaceutical grade
Instructions for use:
For best results, drip Calcium slowly into the sump of the aquarium.
Recommended Calcium levels are between 380-450 PPM.
Most reef aquariums use between 1ml - 5ml of mixed solution per day depending on demand.
Recommended Dosage:
Low density of Coral: Add 3 mL per 10 gallons of aquarium water
High density of Coral: Add 6 mL per 10 gallons of aquarium water
Do not dose more than 1 mL per gallon in a 24 hour period