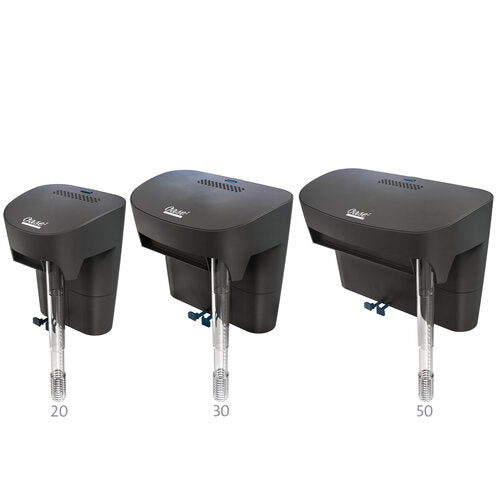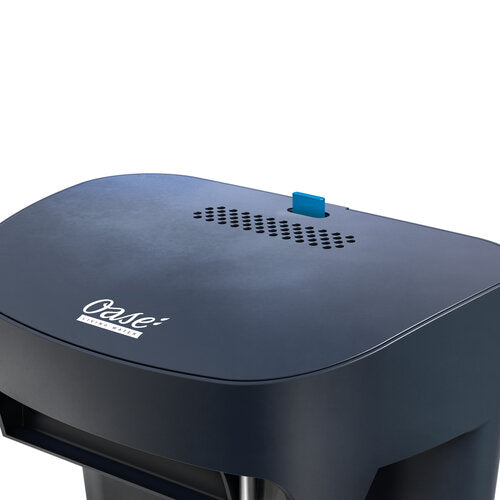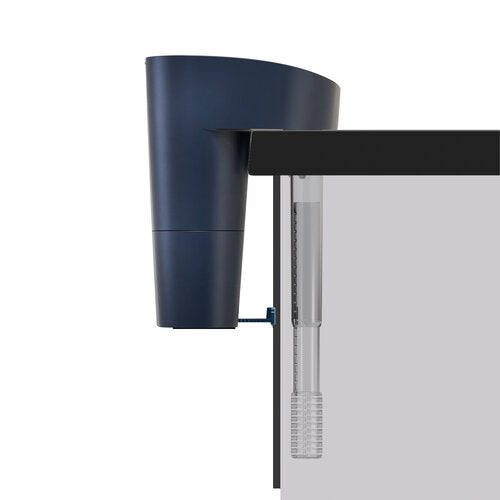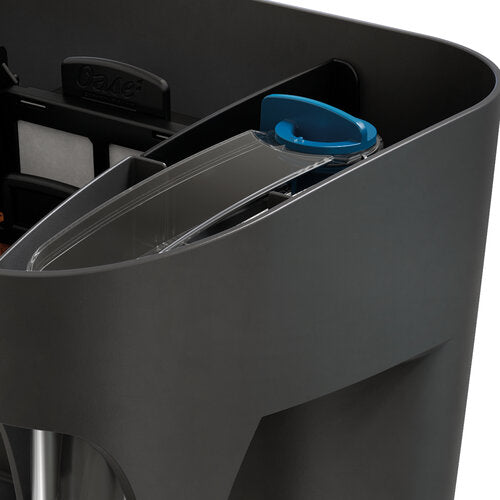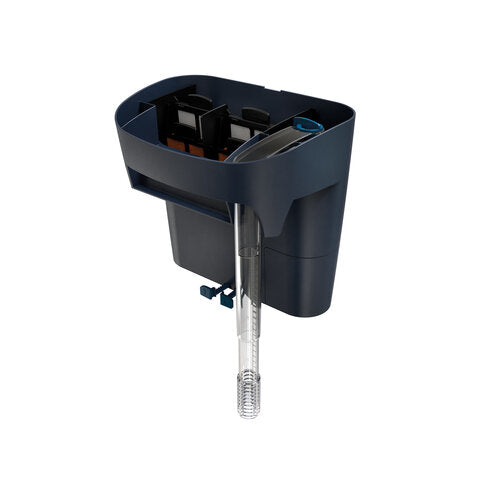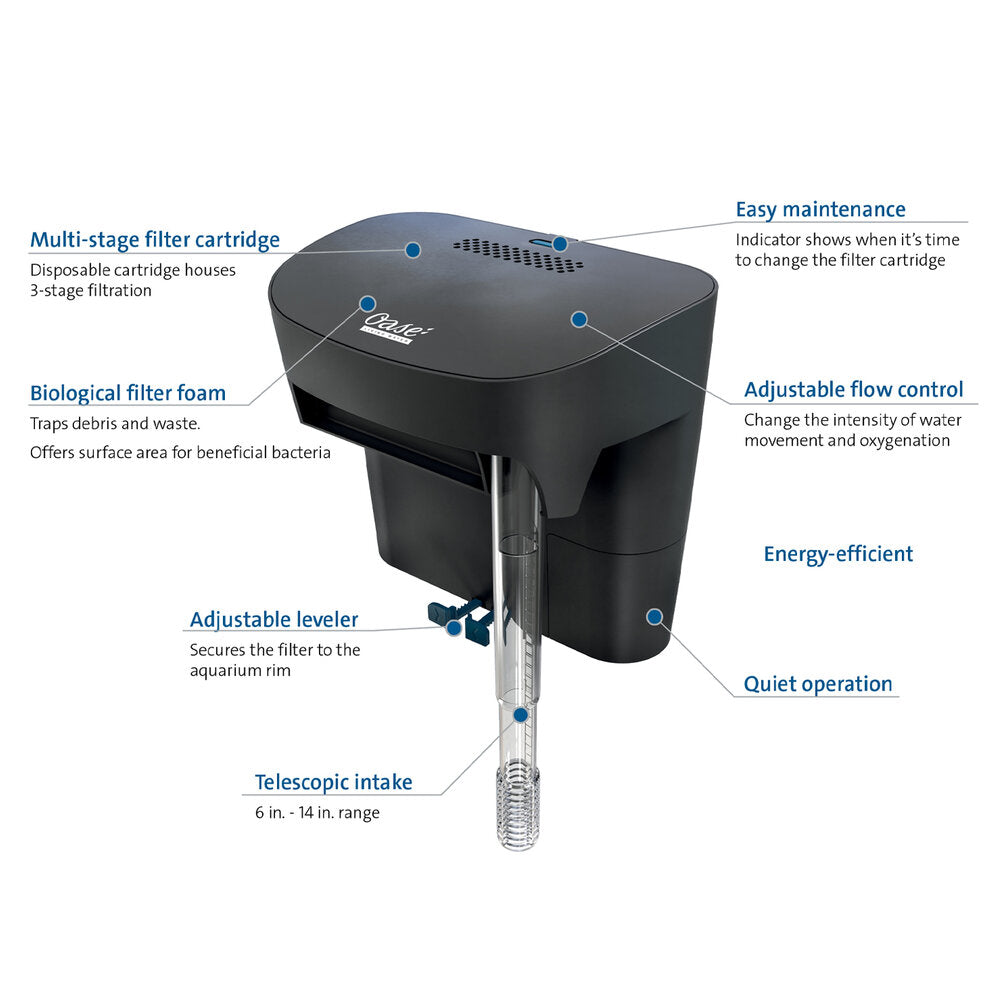 Top Quality Products

Trusted name brands

In-House Experts

We know our products

Best Value

Selling at best possible price

Free shipping within USA

Coral orders over $250, plants and others over $100
Oase Biostyle Thermo Grey External Filters
Easy Installation / Easy Maintenance
Quiet Operation
Quality Design
Discover the BioStyle External Power Filter
OASE BioStyle...
customers are viewing this product
Easy Installation / Easy Maintenance
Quiet Operation
Quality Design
Discover the BioStyle External Power Filter
OASE BioStyle is a sleek, compact power filter, ideal for marine and freshwater aquariums. Each model includes multi-stage filter cartridges and biological filter foams to ensure optimal water quality and clarity. These quiet, energy-efficient hang-on back filters are designed for easy installation, operation, and maintenance.
BioStyle Thermo 30/50
Compact Power Filter with integrated heater- For large filter capacity
Compact, sleek power filter – Ideal for fresh or marine aquariums

Multi-stage filtration – Includes one complete cartridge that houses a 45 ppi foam for mechanical and biological filtration, a chemical mix to remove odors, impurities, and harmful nutrients, and finishes with a filter fleece for a water polishing effect 

Biological filter foam – Also includes one 30 ppi biological filter foam that traps debris and offers surface area for additional beneficial bacteria 

Customizable filtration – OASE offers additional chemical media cartridges that can be added to the BioStyle filter based on your aquarium needs. OASE also offers an empty cartridge for further optimization. all sold separately 

Adjustable leveler – Foot for securing filter to different aquarium glass thickness 

Telescopic intake – Transparent tube, extends from 6 in. to 14 in. for varying aquarium heights 

Easy maintenance – Cleaning indicator shows when it is time to change the mess-free, disposable multi-stage filter cartridge or clean the biological filter foam 

Adjustable flow control – Built-in to the filter to change the intensity of water movement and increase oxygenation, or input of oxygen at the surface 

Quiet operation – Energy efficient, UL-certified filter 

Integrated heater – Reduces the amount of equipment seen inside the aquarium by housing the heater in the unit. Set temperature of ~79 °F.

Quality design – Made in Italy, with German engineering from OASE and backed by a 3-year warranty

What's in the Box – Aquarium filter, heater, multi-stage filter cartridges, biological filter foams with reusable frame, telescopic intake with inlet strainer, and 6 ft. power cable
Specs

BioStyle Thermo

30

BioStyle Thermo

50

Dimensions (in.)

8.5 x 6 x 8.5

11 x 6.75 x 8.5

Dimensions (mm)

216 x 152 x 216

279 x 171 x 216

Rated voltage

120V / 60 Hz

Power consumption, filter

5 watts

5.5 watts

Power consumption, heater

100 watts

200 watts

Power cord length

6 ft. (1.8 m)

Maximum flow rate

150 gph (560 l/h)

250 gph (950 l/h)

Suitable for aquariums up to max.

30 gal (115 L)

50 gal (180 L)

Suitable for

fresh and marine water

Warranty

 3 Years