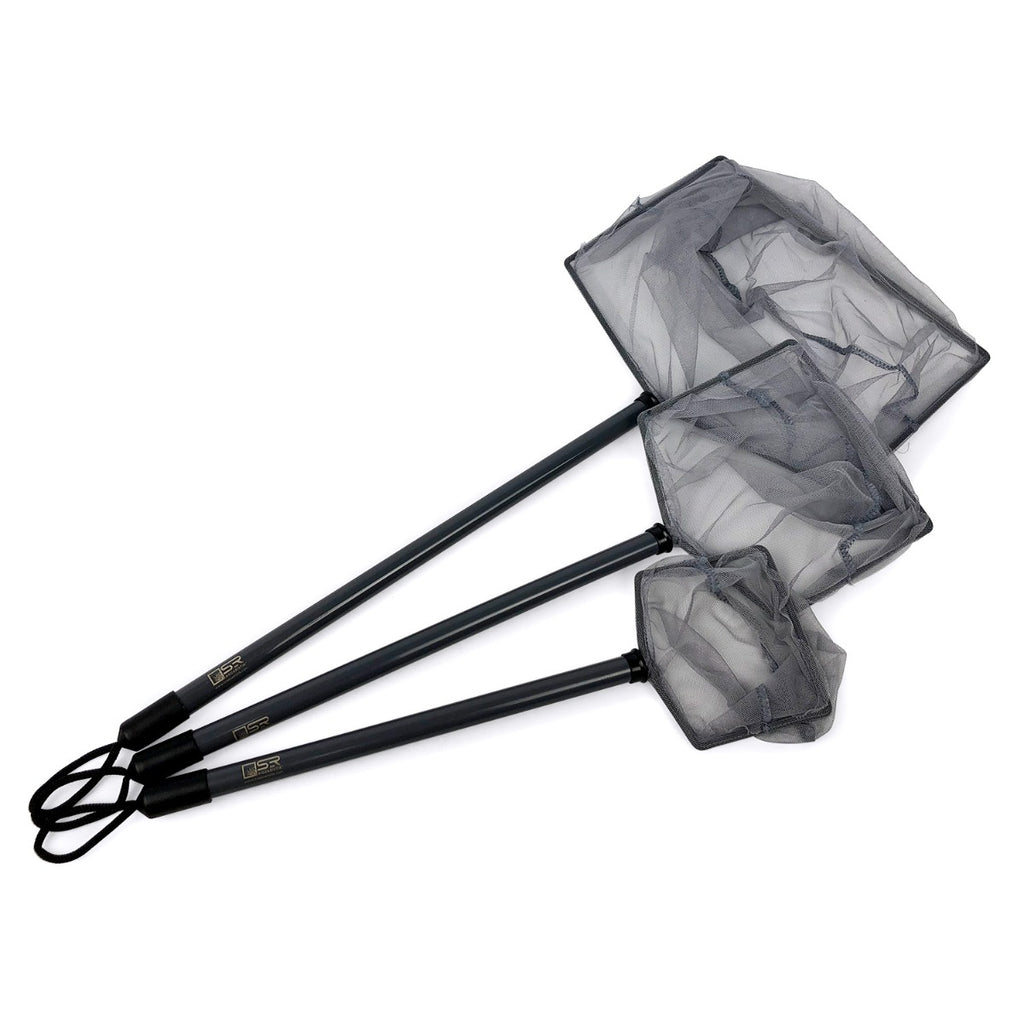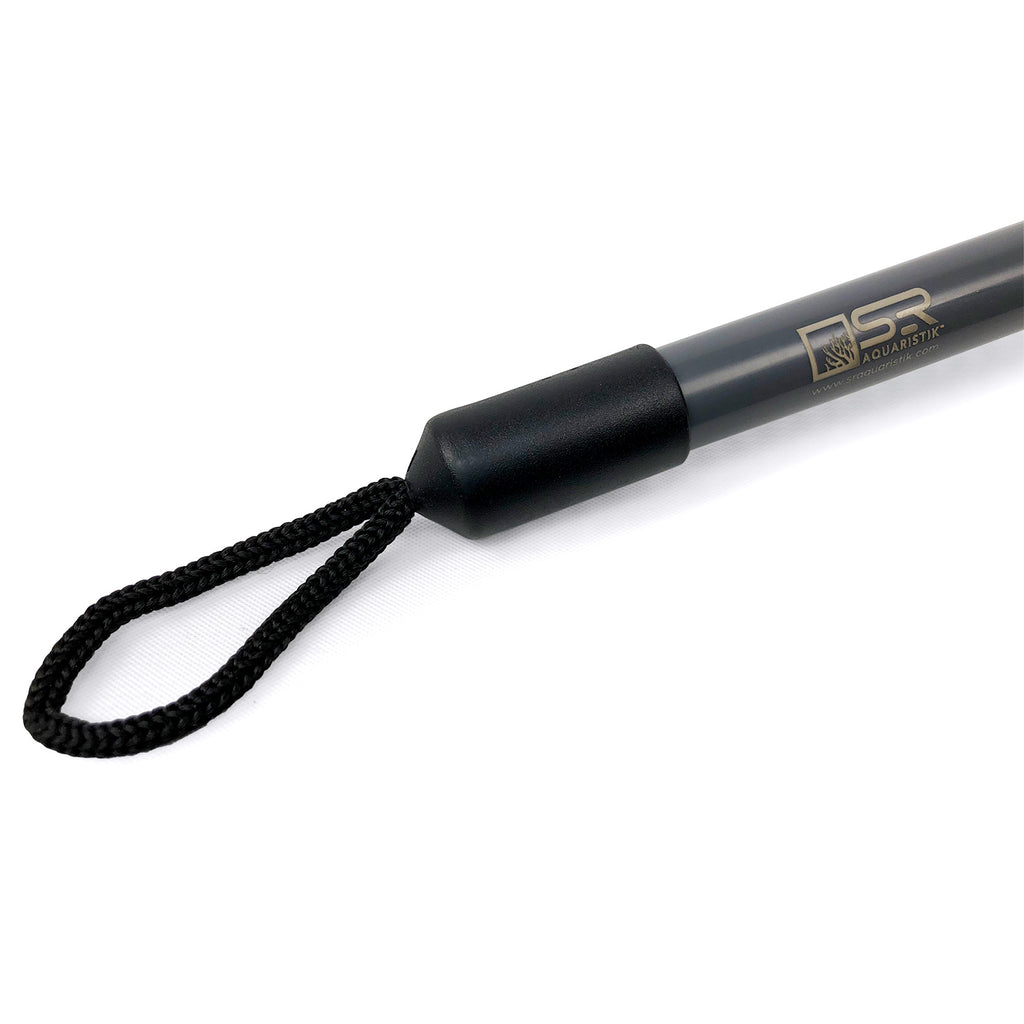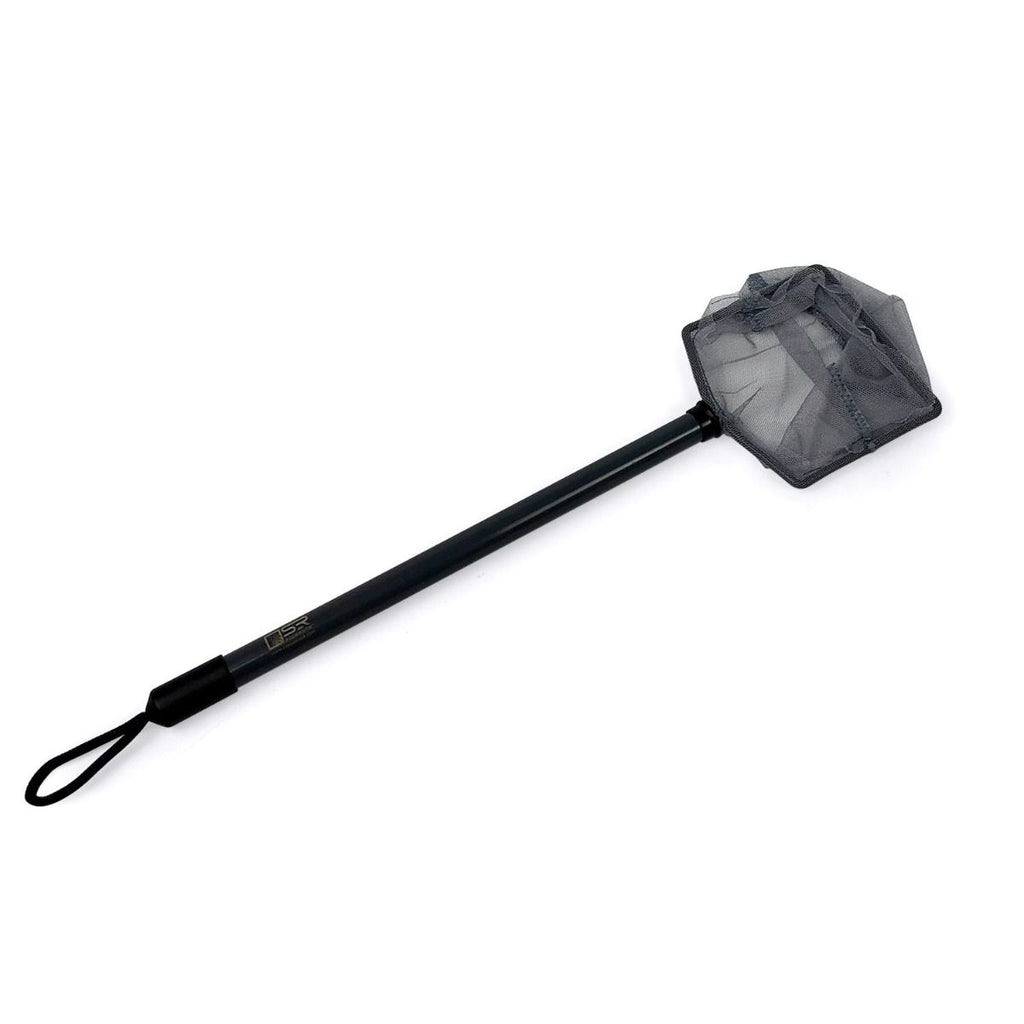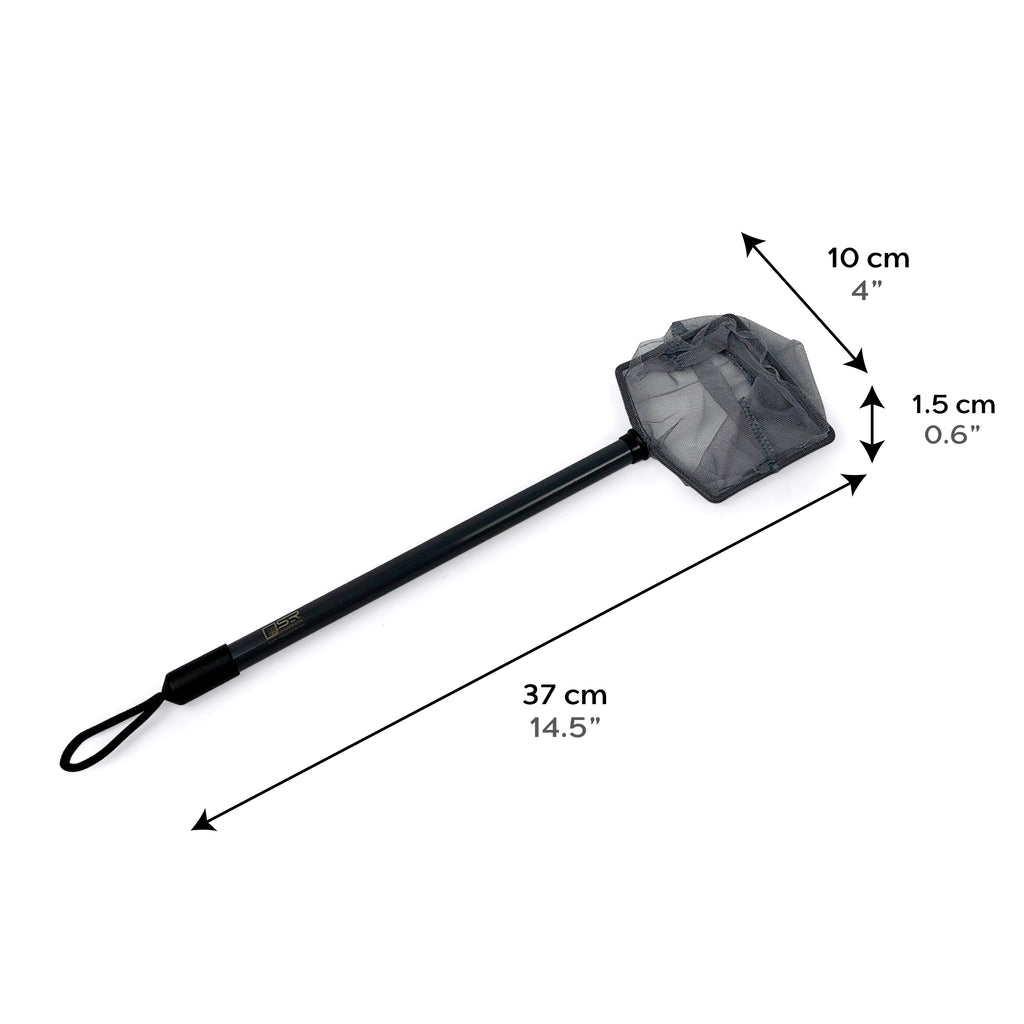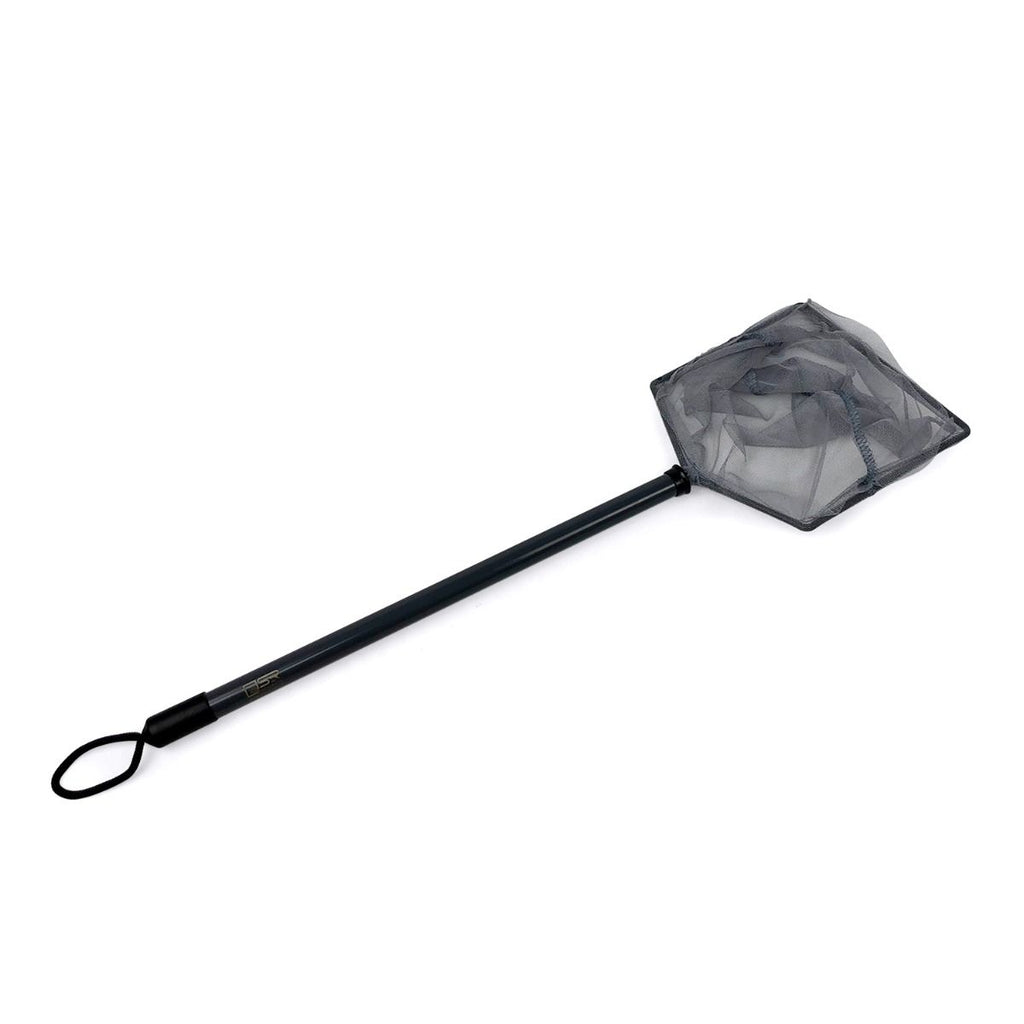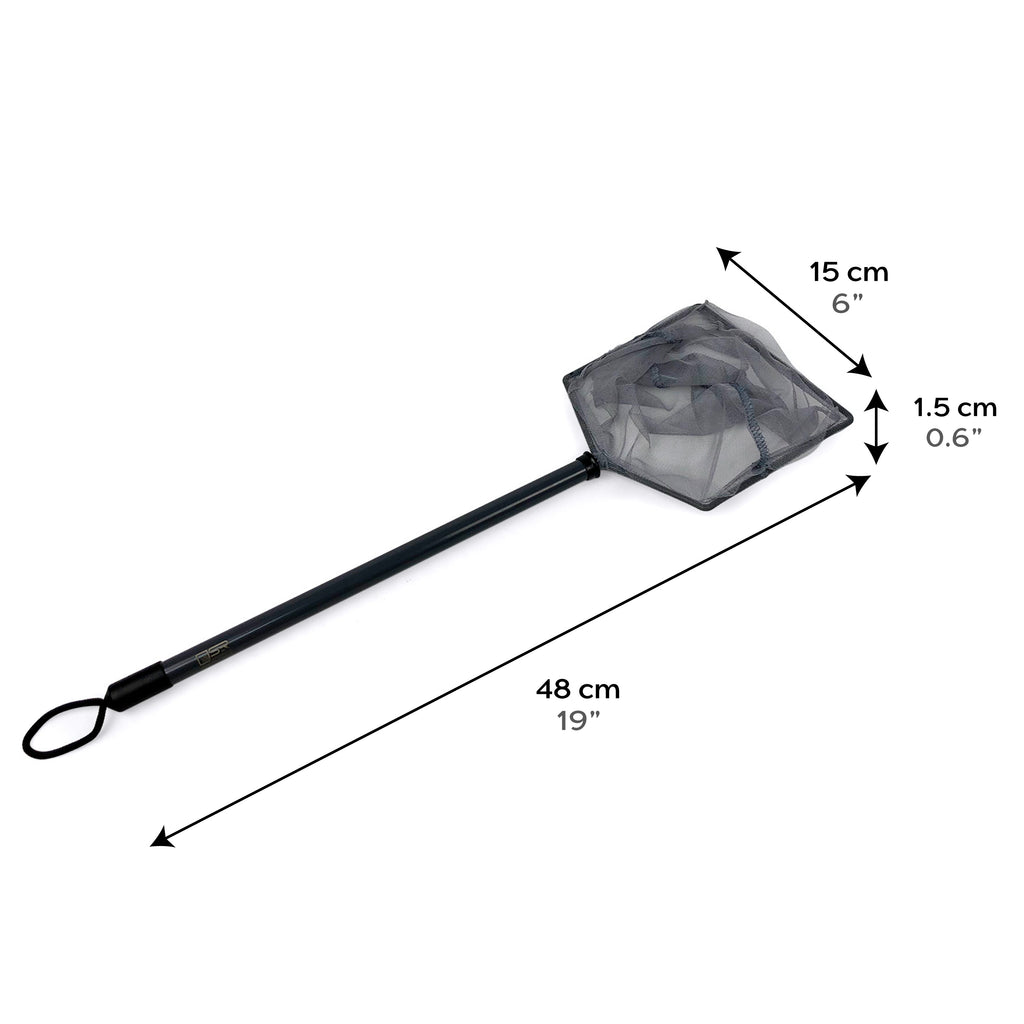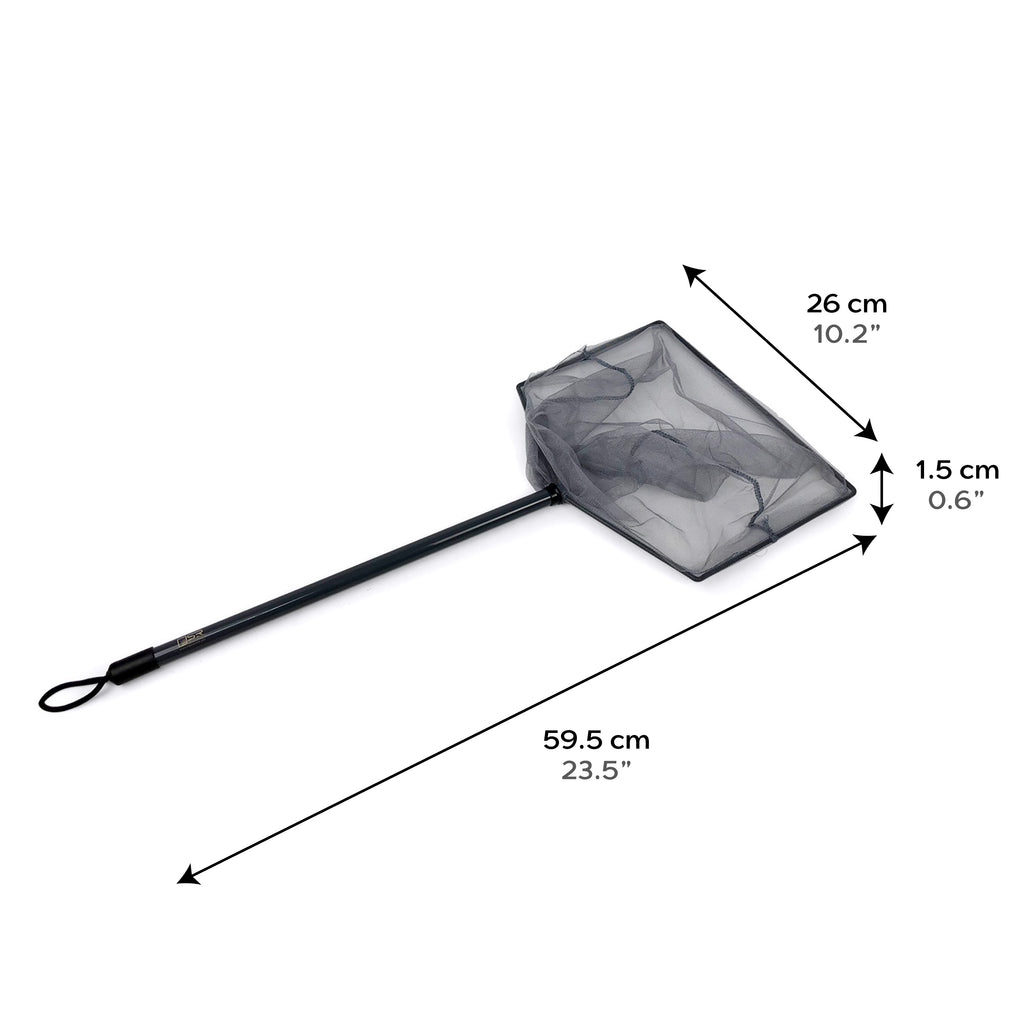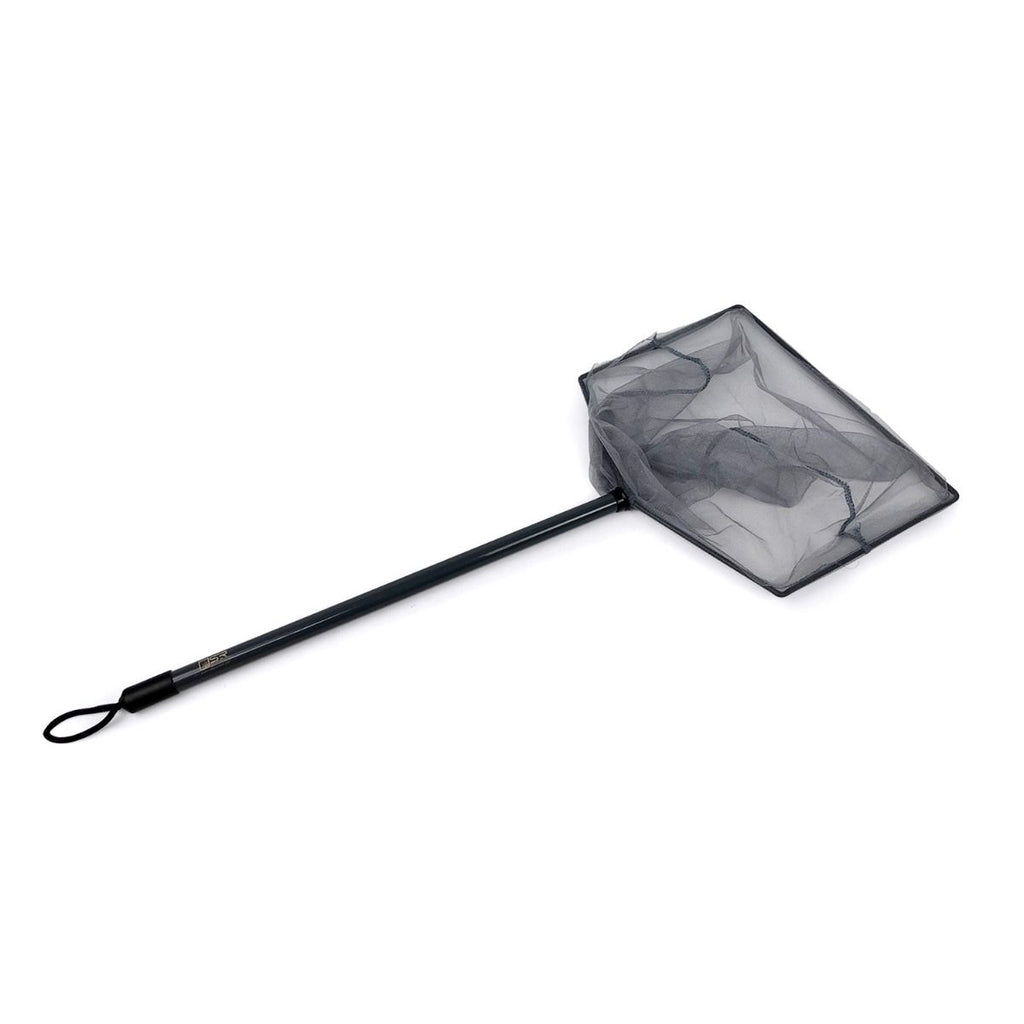 Top Quality Products

Trusted name brands

In-House Experts

We know our products

Best Value

Selling at best possible price

Free shipping within USA

Coral orders over $250, plants and others over $100
SR Aquaristik Aquarium Nets
Soft Mesh Ideal for Skimming Debris and Catching Fish
Rigid Handle Resists Bending
Hanging Loop for Easy Storage
...
customers are viewing this product
Soft Mesh Ideal for Skimming Debris and Catching Fish
Rigid Handle Resists Bending
Hanging Loop for Easy Storage
SR Aquaristik Aquarium Nets are different from most traditional fish nets, normally you would need two Nets, one for skimming debris from the water and a second for catching fish. The SR Aquaristik Aquarium Net can be used for both purposes. The fine soft mesh is fine enough to remove debris and yet course enough to catch fish. The rigid plastic handle also prevents bending a problem with traditional wire aquarium Nets.