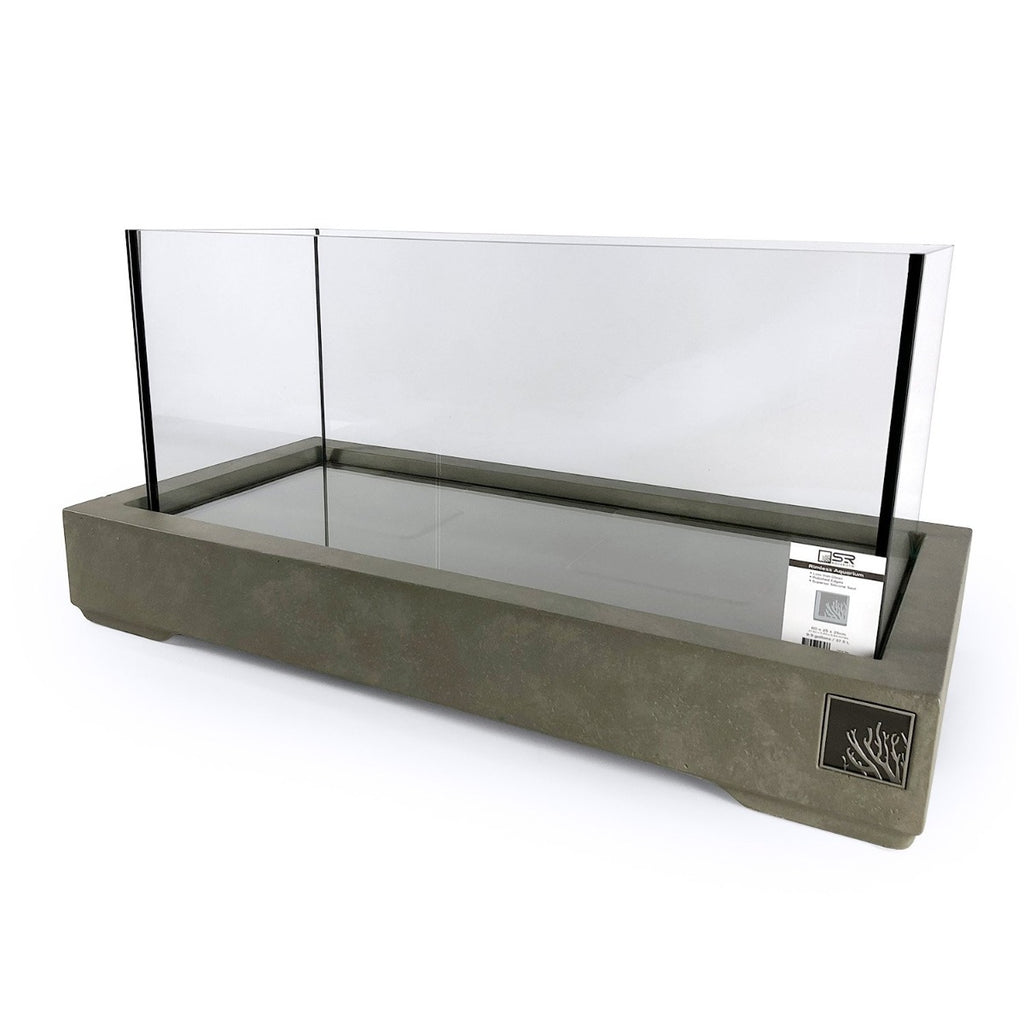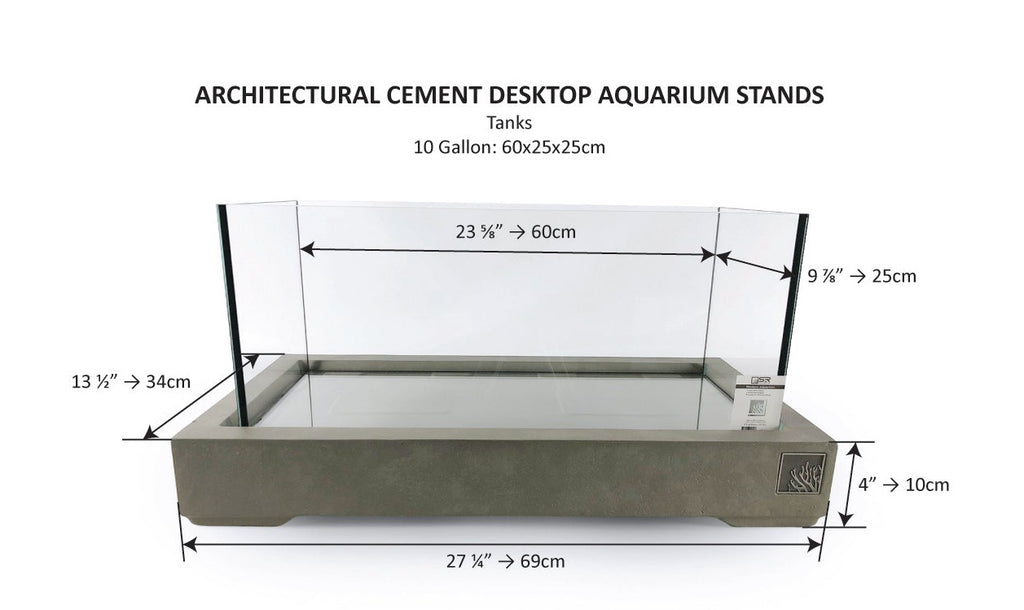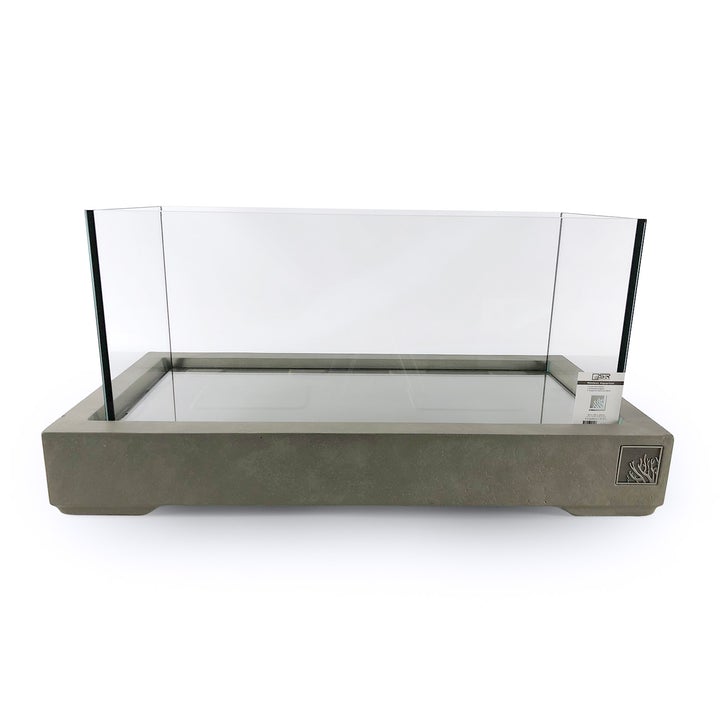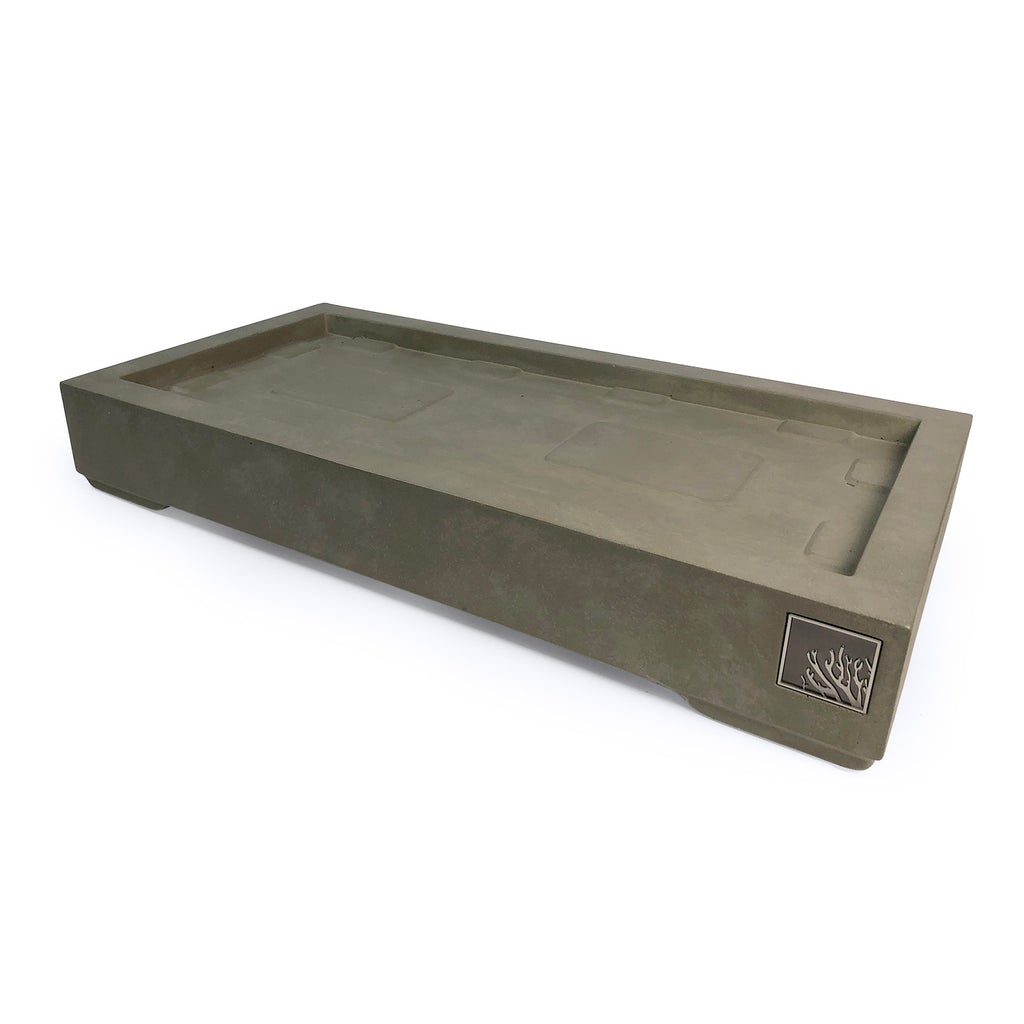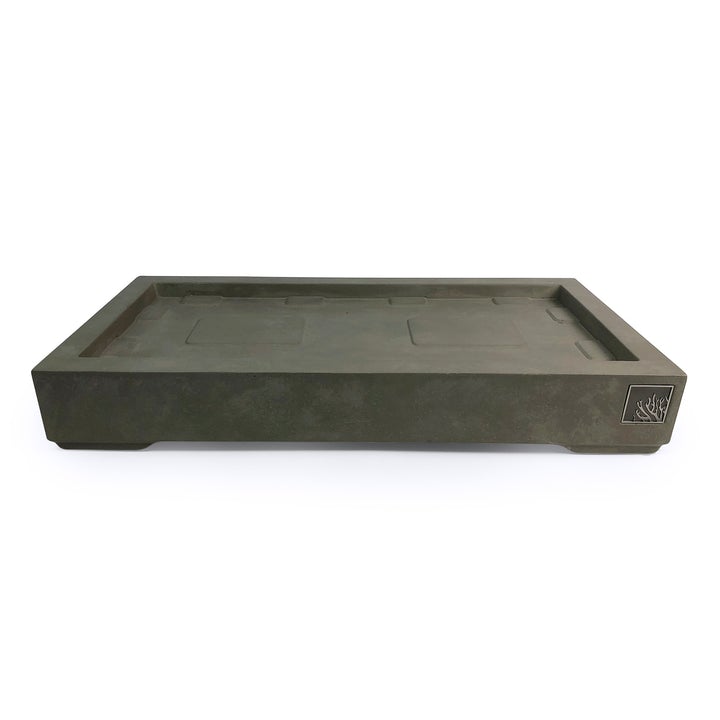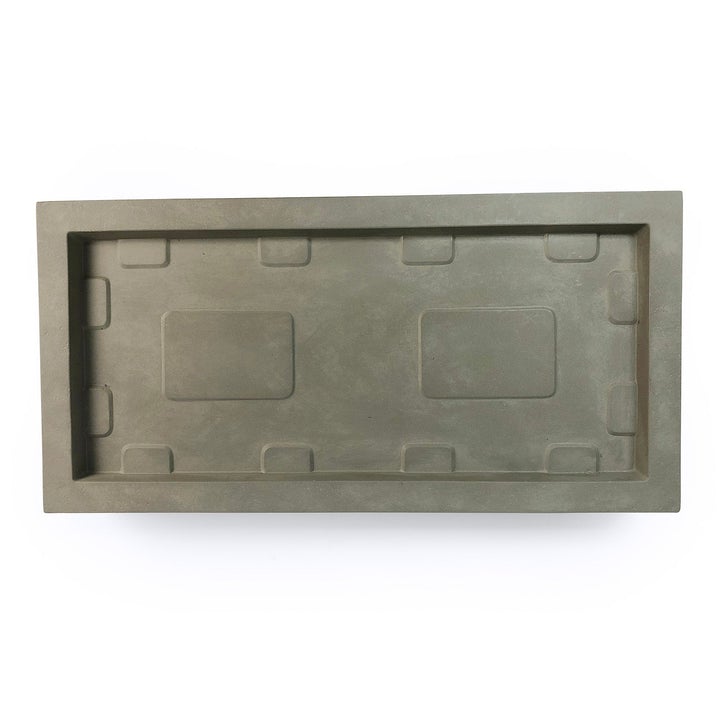 Top Quality Products

Trusted name brands

In-House Experts

We know our products

Best Value

Selling at best possible price

Free shipping within USA

Coral orders over $250, plants and others over $100
SR Aquaristik Architectural Cement Aquarium Stand 60cm x 25cm (23.62" x 9.84")
GFRC Tabletop Stand 60x25cm
Made from lightweight GFRC Concrete

...

customers are viewing this product

GFRC Tabletop Stand 60x25cm

Made from lightweight GFRC Concrete

Water resistant

Focal Point in any setting



SR Aquaristik GFRC aquarium stands are made from a revolutionary material that is extremely strong, but amazingly lightweight. GFRC (Glass Fiber Reinforced Concrete) creates a beautiful yet warm contemporary focal point in any setting. This innovative blend of concrete and fiberglass is extremely durable and water resistant. After manufacturing, each stand is sprayed with a durable top coating to prevent staining or water penetration.

Specifications:

Overall dimension: 69cm x 34cm x 10.5cm H (27 1/4" x 13 7/8"x 4 1/4" H)

Aquarium Dimension: 60cm x 25cm Weight: 29 lbs. / 13.1 kg

Color: Architectural Cement

**Aquarium Not Included**

is added to your shopping cart.