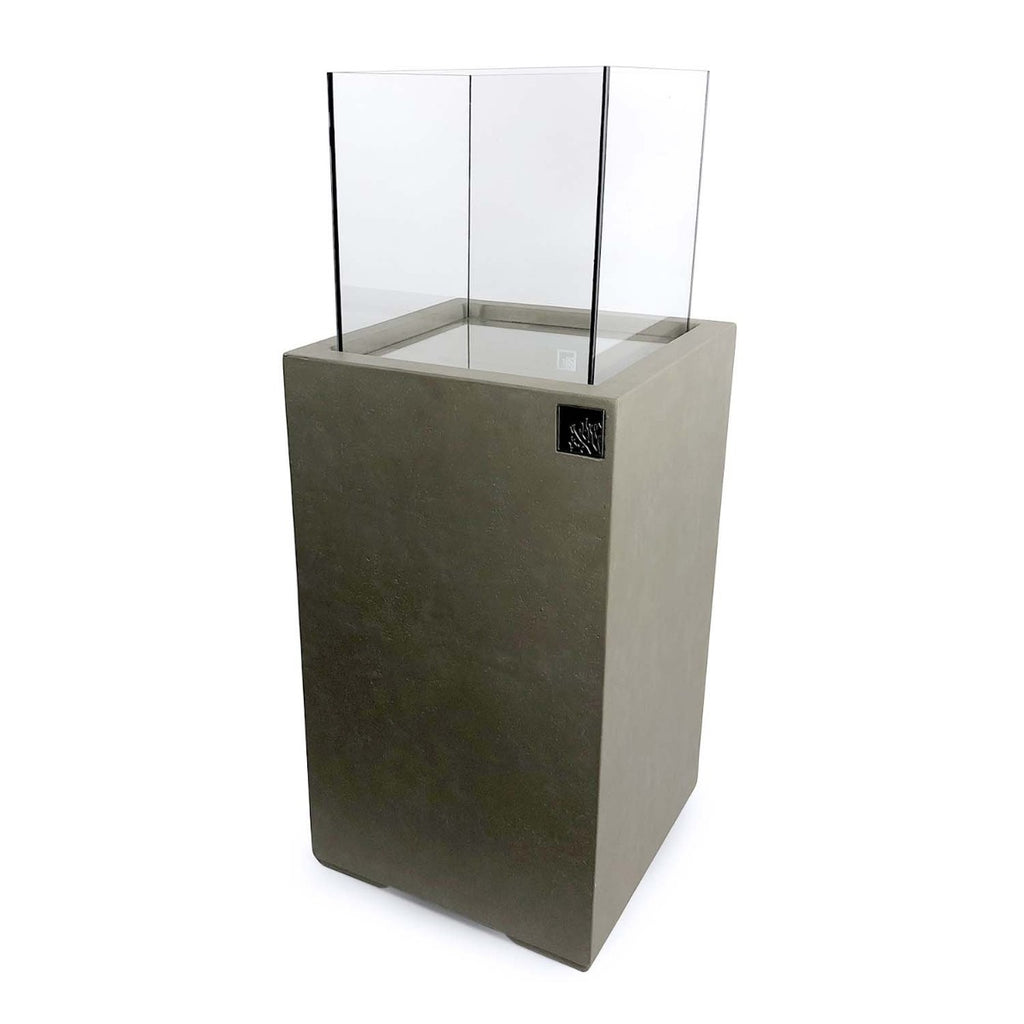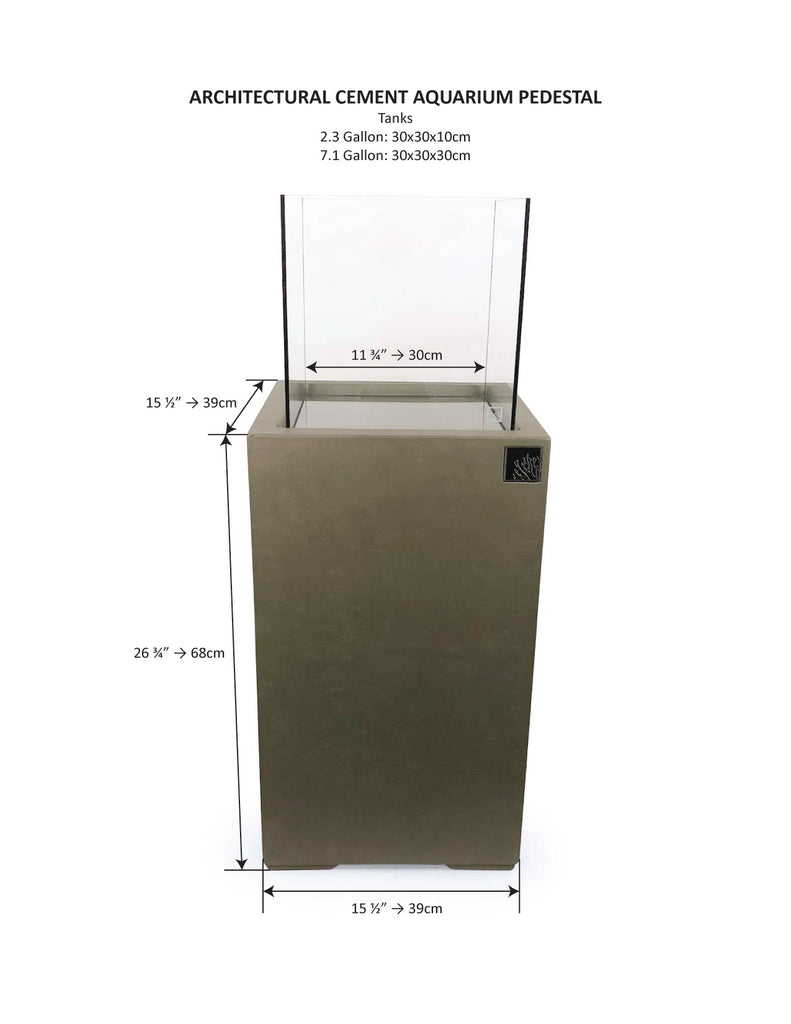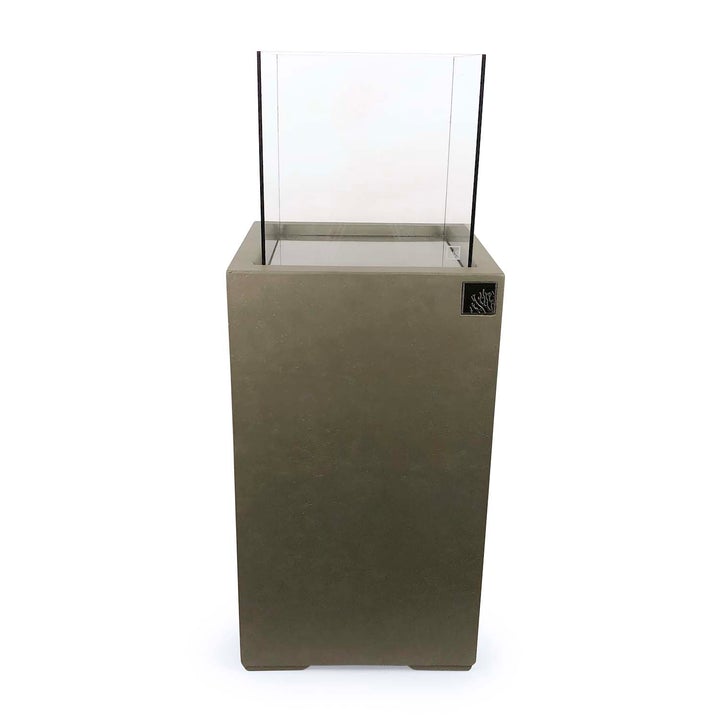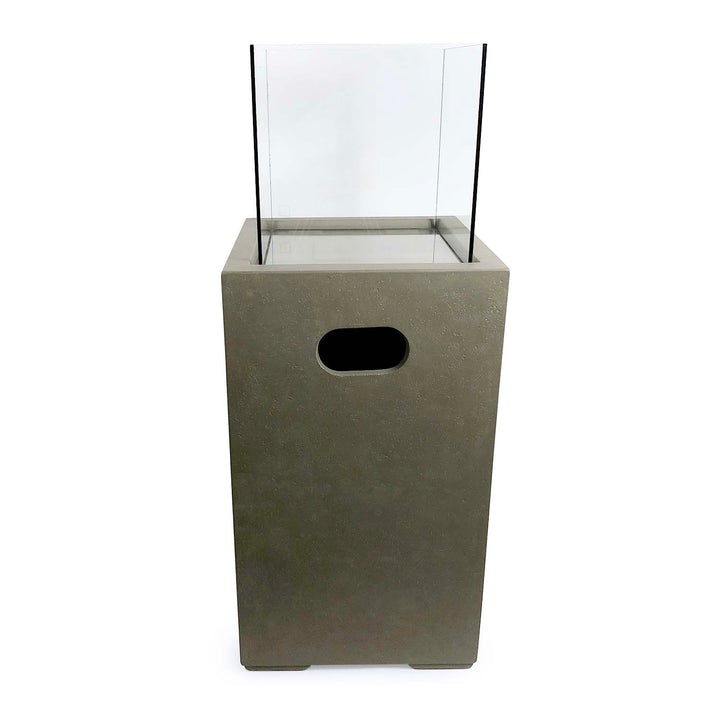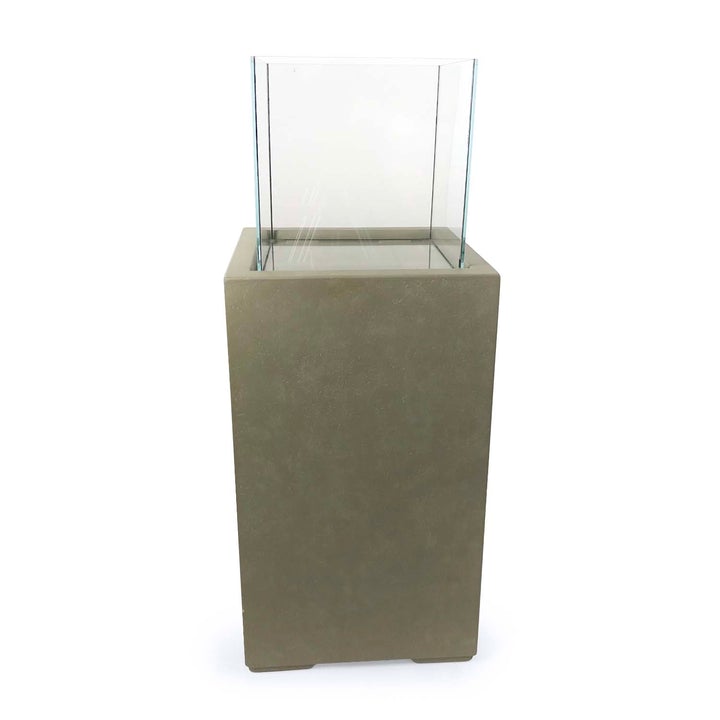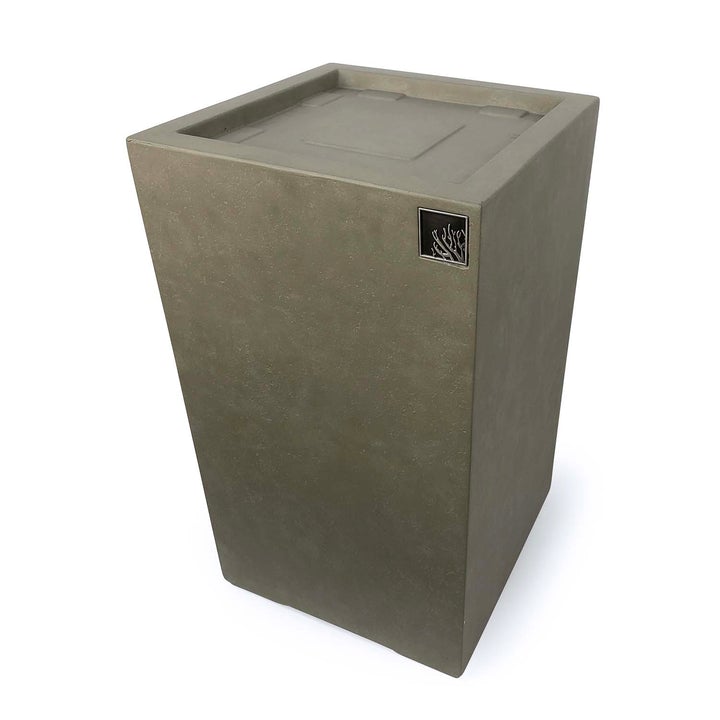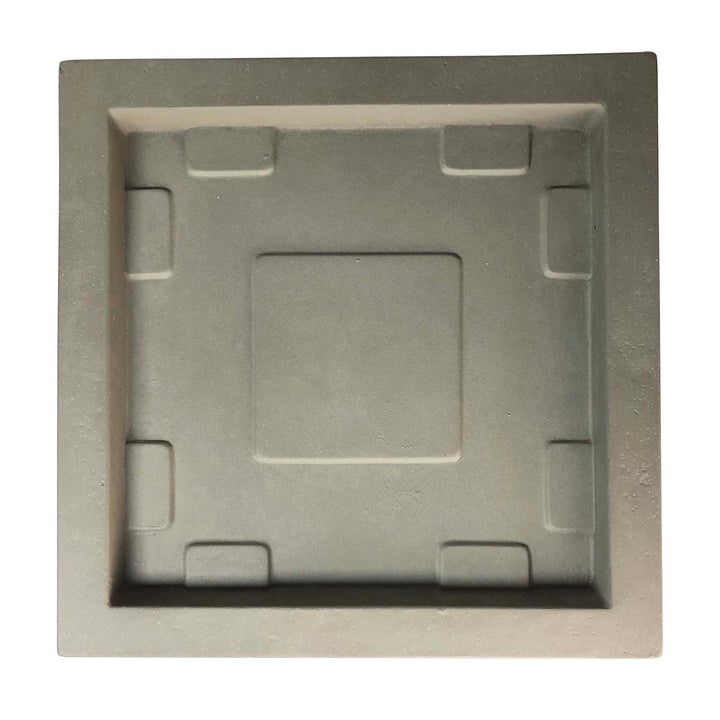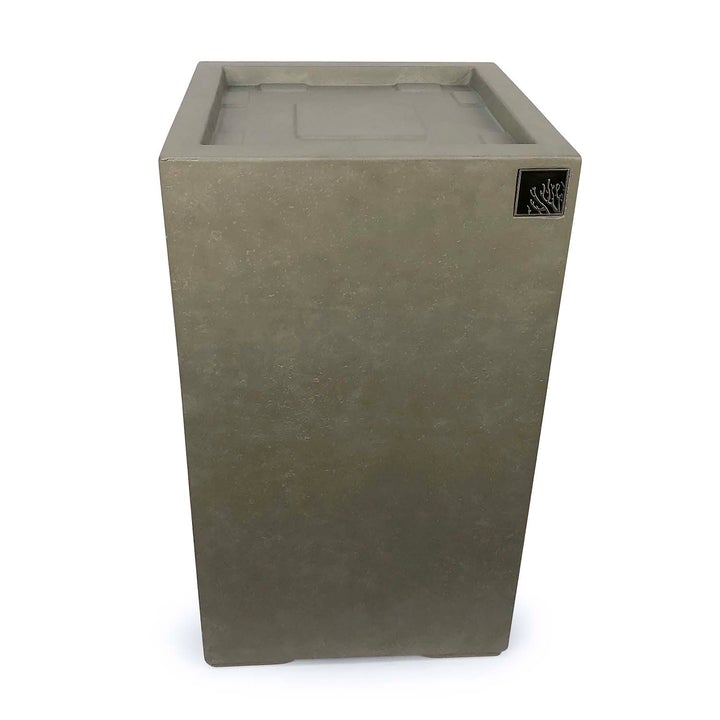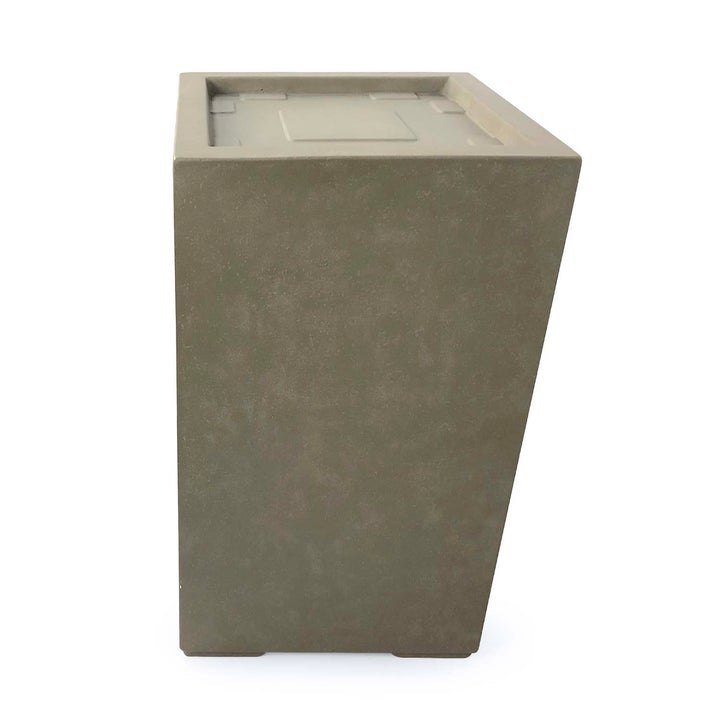 Top Quality Products

Trusted name brands

In-House Experts

We know our products

Best Value

Selling at best possible price

Free shipping within USA

Coral orders over $250, plants and others over $100
SR Aquaristik Architectural Cement Aquarium Pedestal 30cm x 30cm x 68.7cm (11.81" x 11.81" x 27.05")
GFRC Pedestal Display 30 x 30cm
Made from lightweight...

customers are viewing this product

GFRC Pedestal Display 30 x 30cm

Made from lightweight GFRC Concrete

Water resistant

Focal Point in any setting



SR Aquaristik GFRC aquarium stands are made from a revolutionary material that is extremely strong, but amazingly lightweight. GFRC (Glass Fiber Reinforced Concrete) creates a beautiful yet warm contemporary focal point in any setting. This innovative blend of concrete and fiberglass is extremely durable and water resistant. After manufacturing, each stand is sprayed with a durable top coating to prevent staining or water penetration.

Specifications:

Overall dimension: 39cm x 39cm x 68.7cm H

Aquarium Dimension: 30cm x 30cm x30 cm (11 13/16" x 11 13/16"x 11 13/16")

Weight: 43.25 lbs. / 19.6 kg

Color: Architectural Cement

**Aquarium Not Included**

is added to your shopping cart.